News of production wrapping up came from visual effects supervisor Fausto Tajeda, who called the work on season 5 "a wild, productive, and innovative journey."
Michelle Paradise: Aaaand that's a wrap on #StarTrekDiscovery season 5! Every season I'm in awe of what our team is able to accomplish, and I dare say this was our most ambitious yet. Huge thanks to@CenterWillHold @SonequaMG and our entire, truly amazing, cast and crew. #onedepartment #discofamily
Wilson Cruz: That's a wrap on Season 5 of #startrekdiscovery. Are you ready? You're not ready. It's that good.

I couldn't be more grateful for this opportunity and the beautiful people, cast and crew, I get to experience it with. #NYC, I'm coming at you!

The final days of production were done on Pixomondo's Toronto AR Wall stage, with production on the main Discovery CBS stages in Toronto wrapping earlier in the week. Some actors had already wrapped their work previously. Anthony Rapp revealed he finished up his work on season 5 on November 11. He described his work as "another great experience, sharing wonderfully joyous days of Space Talk and Found Family with my incredible cast and crew members."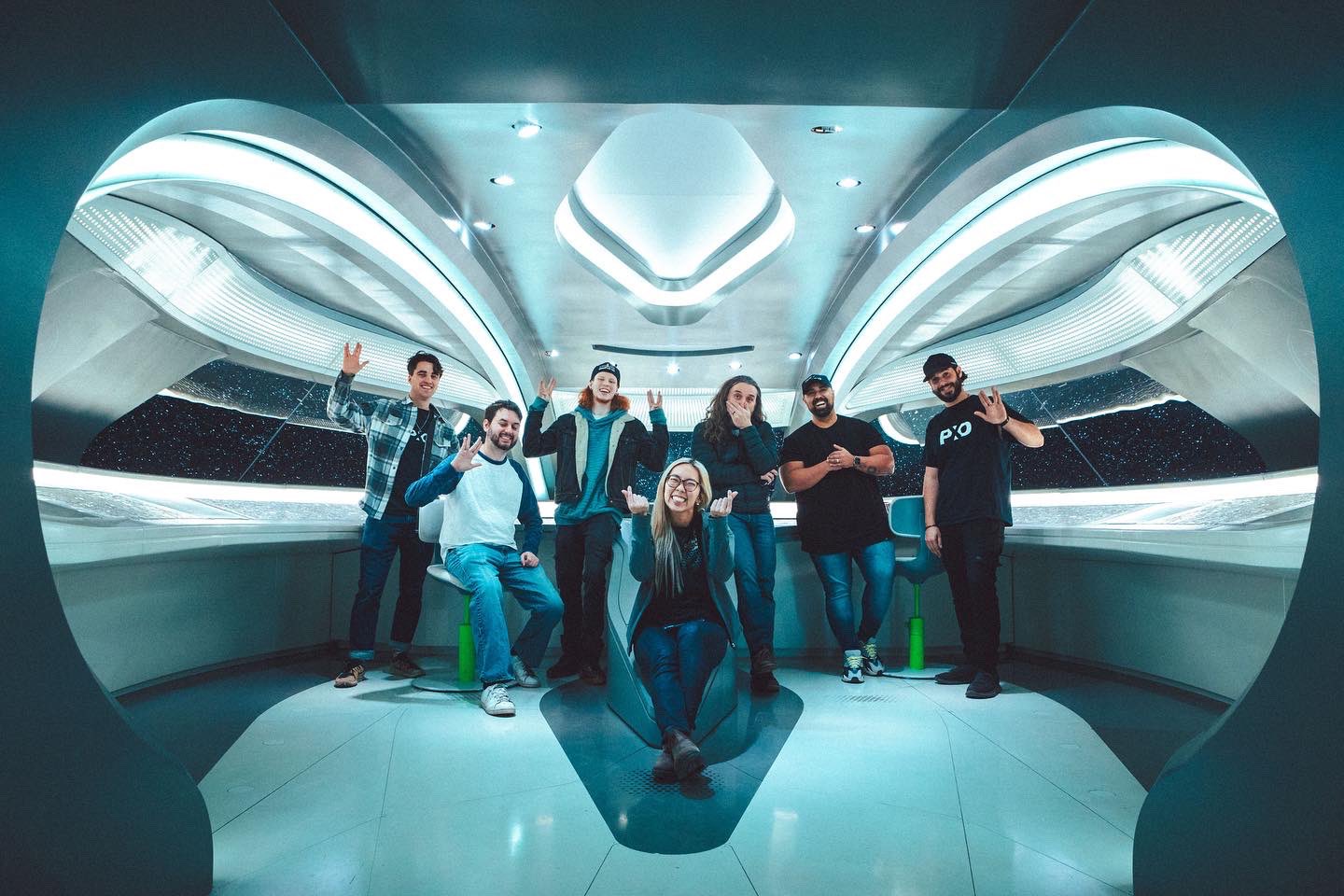 Season 5 of Discovery will change things up from the usual galaxy-ending stakes arcs the show is known for. Here is the official synopsis:
In season 5, Captain Burnham and the crew of the U.S.S. Discovery uncover a mystery that sends them on an epic adventure across the galaxy to find an ancient power whose very existence has been deliberately hidden for centuries. But there are others on the hunt as well … dangerous foes who are desperate to claim the prize for themselves and will stop at nothing to get it.
Season 5 cast members include Sonequa Martin-Green (Captain Michael Burnham), Doug Jones (Saru), Anthony Rapp (Paul Stamets), Mary Wiseman (Sylvia Tilly), Wilson Cruz (Dr. Hugh Culber), David Ajala (Cleveland "Book" Booker) and Blu del Barrio (Adira). Also returning are guest stars Tara Rosling (Ni'Var President T'Rina), Chelah Horsdal (Federation President Rillak), Oded Fehr (Admiral Vance), and David Cronenberg (Kovich). While production (main filming) has wrapped, there's still plenty of post-production work to be done to finalize the show. There are no details yet on when it will debut.